Mural Fest 2023 Murals For Sale
The Size of the Murals are 2.1m High × 4.8m Wide.
Kentish Arts Commerce and Tourism will be accepting Expressions of Interest for the following murals up until 5pm on the 12th April 2024. If an offer is accepted, KACT will require a 50% deposit at the time of confirmation with the remaining 50% due on delivery in late October 2024 when the murals are removed in preparation for Mural Fest 2024 in November.
Expressions of Interest should be sent to info@muralfest.com.au. Should further information be required, please contact 0427 475 113.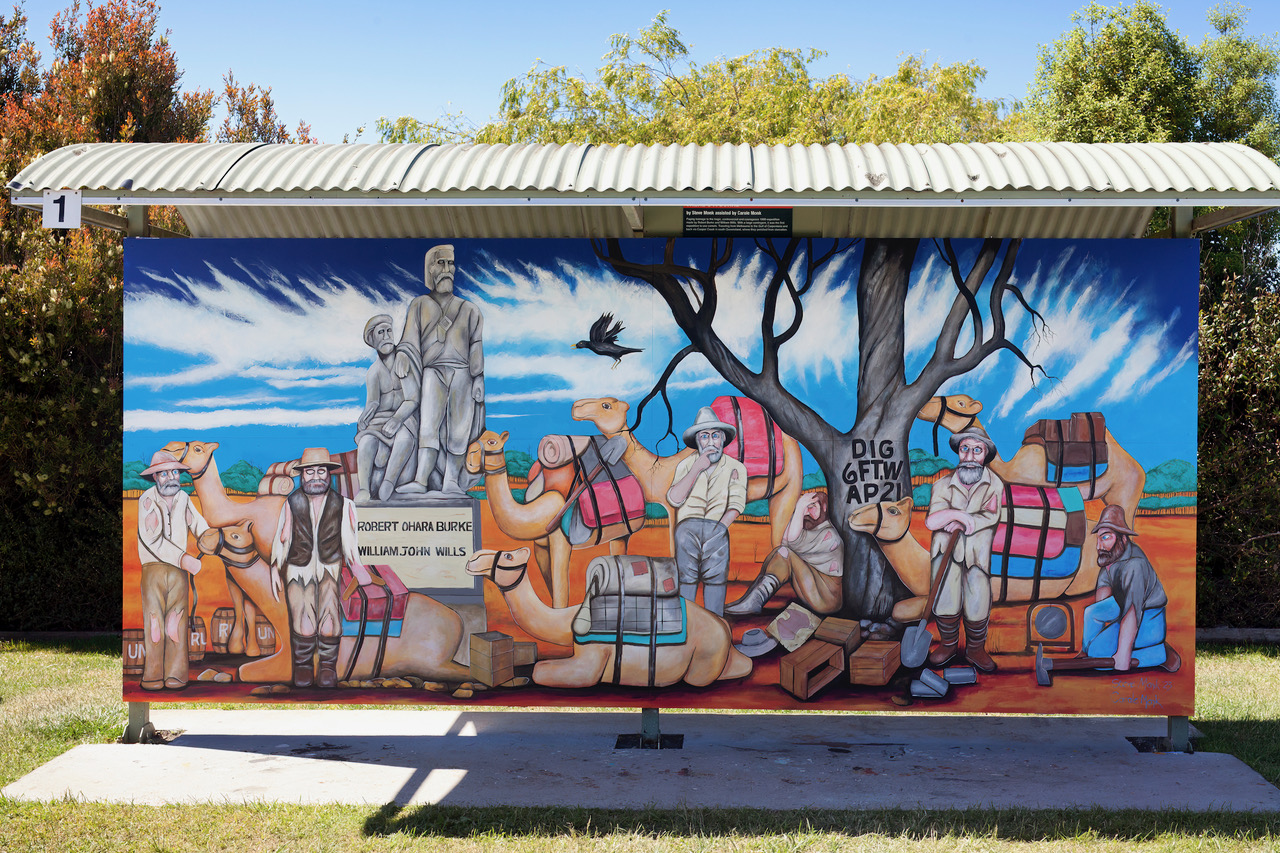 Where There's a Will, There's a Burke
Artist: Steve Monk (VIC)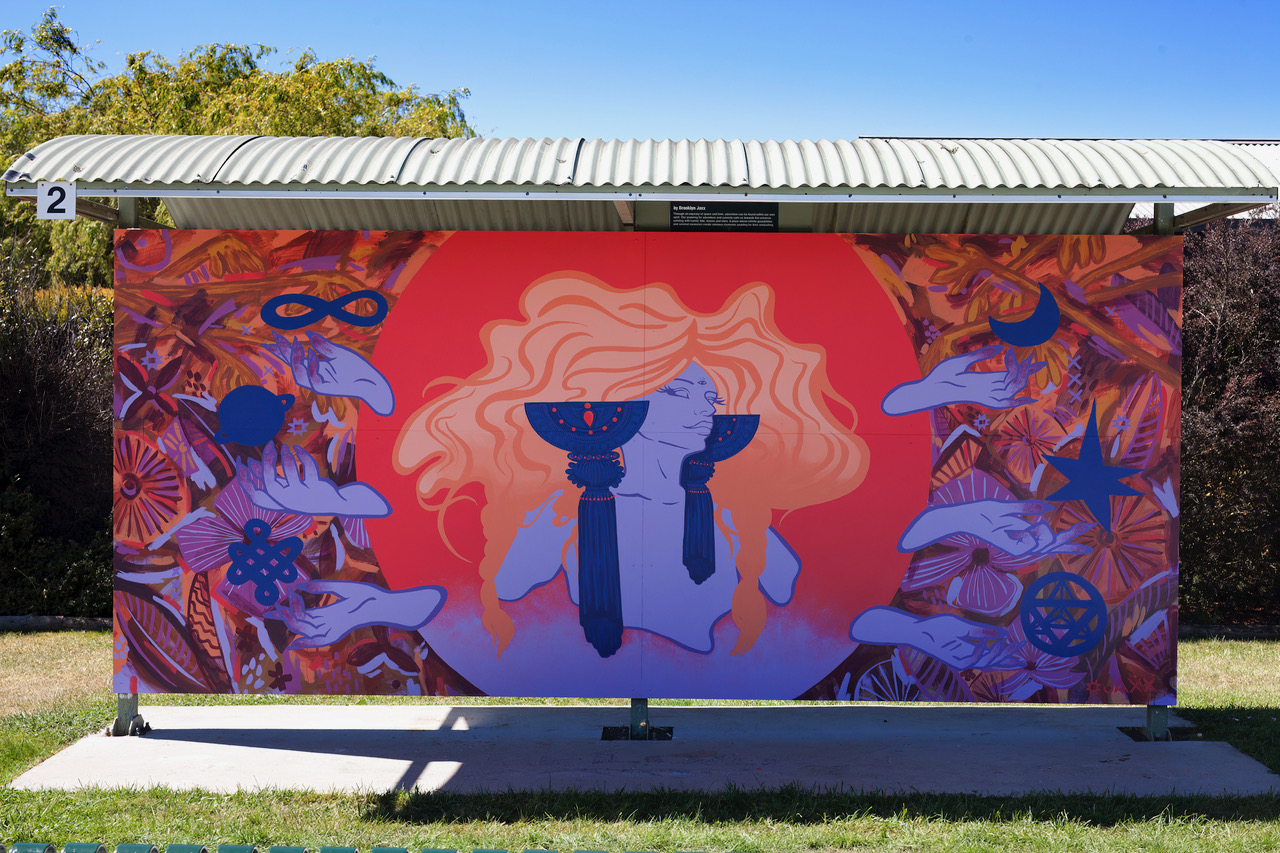 Odyssey
Artist: Brooklyn Jaxx (TAS)
Invitation
Artist: Fong-Jhu, Wu (TAS)
Every Day A New Adventure
Artist: Patricia Smart(NSW)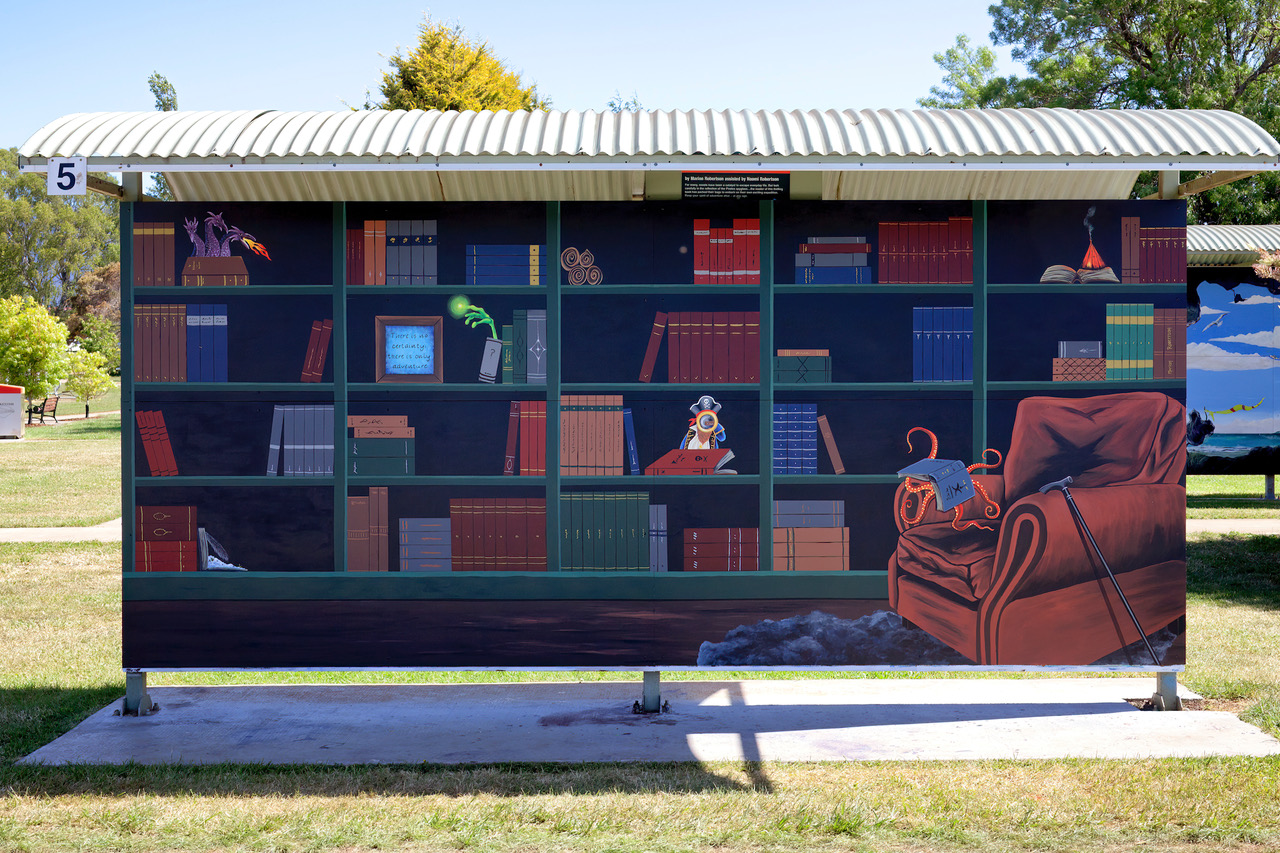 Adventure Lies Within
Artist: Marion Robertson (TAS)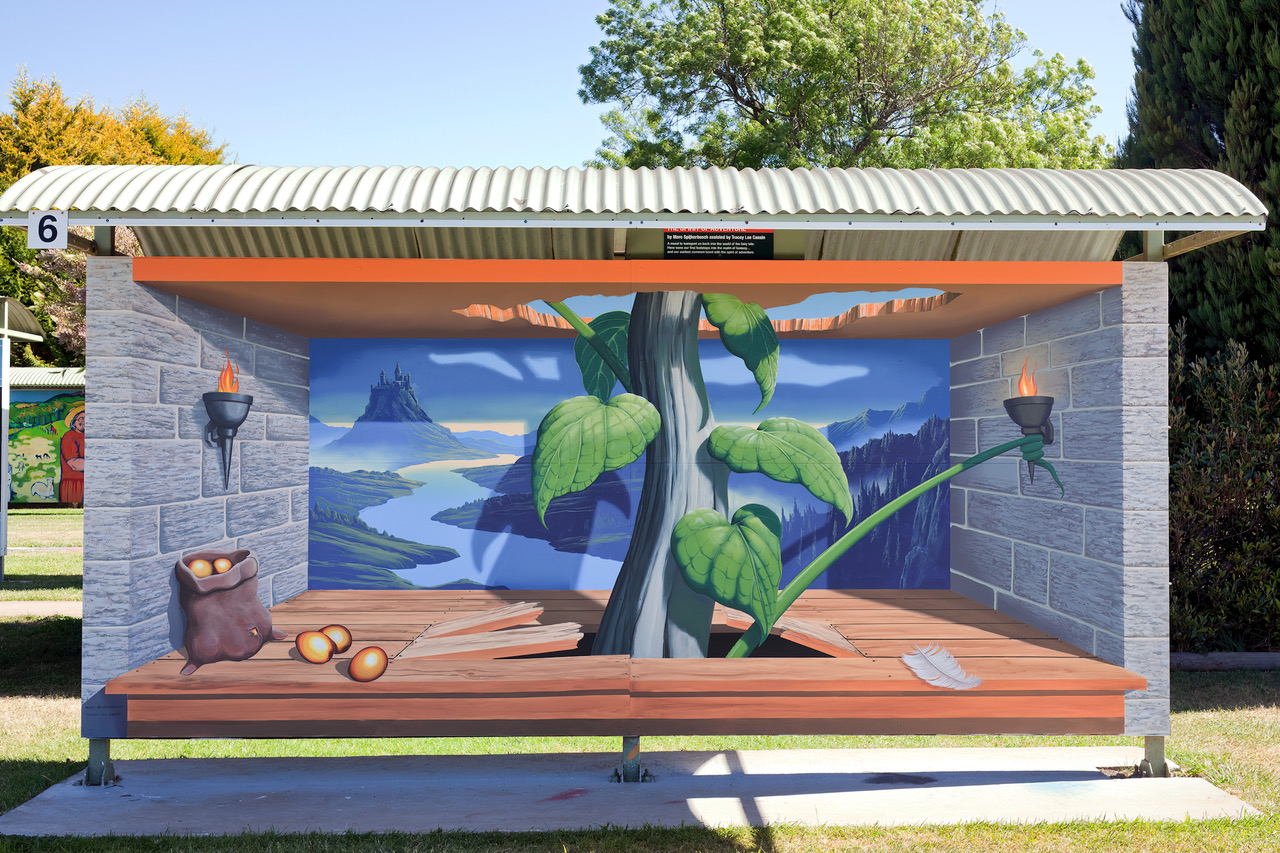 Planting Seeds for the Spirit of Adventure
Artist: Marc Spijkerbosch (NZ)
Let's Fly
Artist: Gren Freeman (TAS)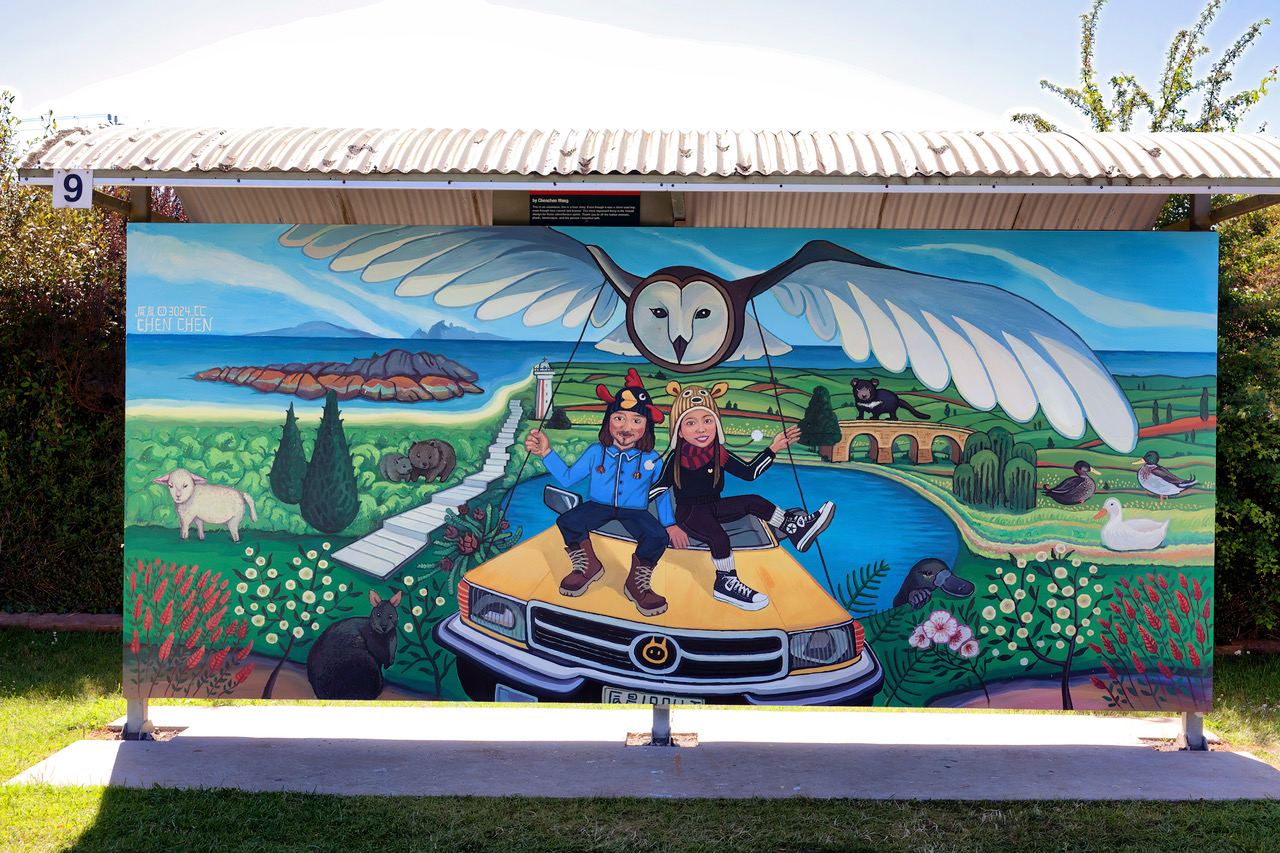 Adventures in Tasmania
Artist: Chenchen-Wang (VIC)
"Growing Old" I Imagine 50 Years From Now
Artist: Joanne Treloar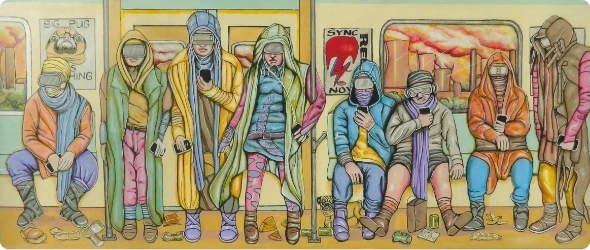 Train In Vain
Artist: Steve Monk