Kentish Arts Commerce and Tourism is inviting volunteers to join the 2023 Mural Fest Events Team. Maybe you have been a volunteer in the past or just want to try something new, we would love to have you join the Team.
Volunteering is fun and rewarding, a great opportunity to meet new people, gain new skills and make a difference in the community in which you live. Every year, Sheffield comes alive for Mural Fest thanks to the generous support and commitment of sponsors and volunteers who together create a fun and festive environment for all to enjoy.
Whether it is assisting with administration, catering, looking after artists and sponsors, helping with events throughout the week or meeting and greeting visitors at Mural Park, there are many jobs to volunteer for.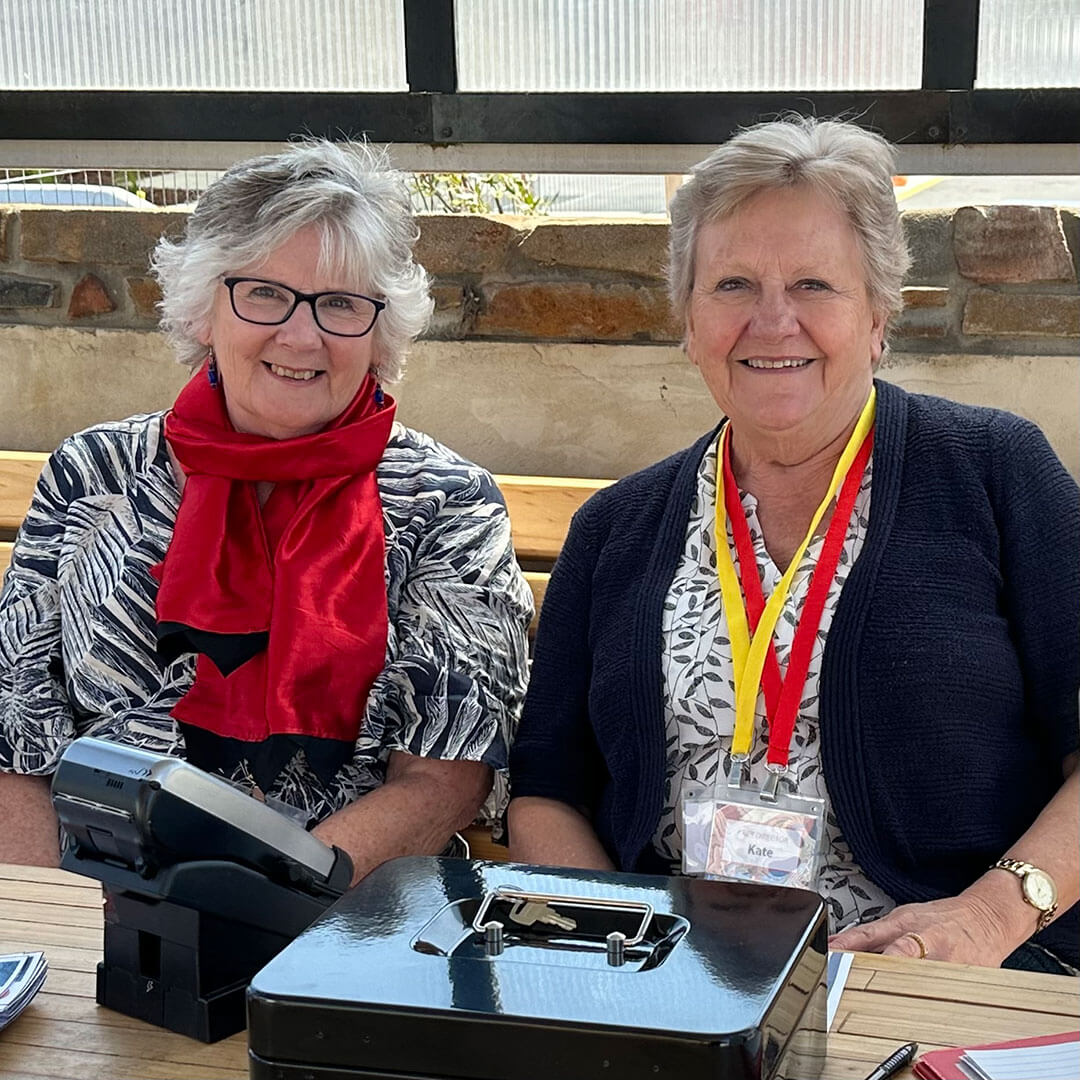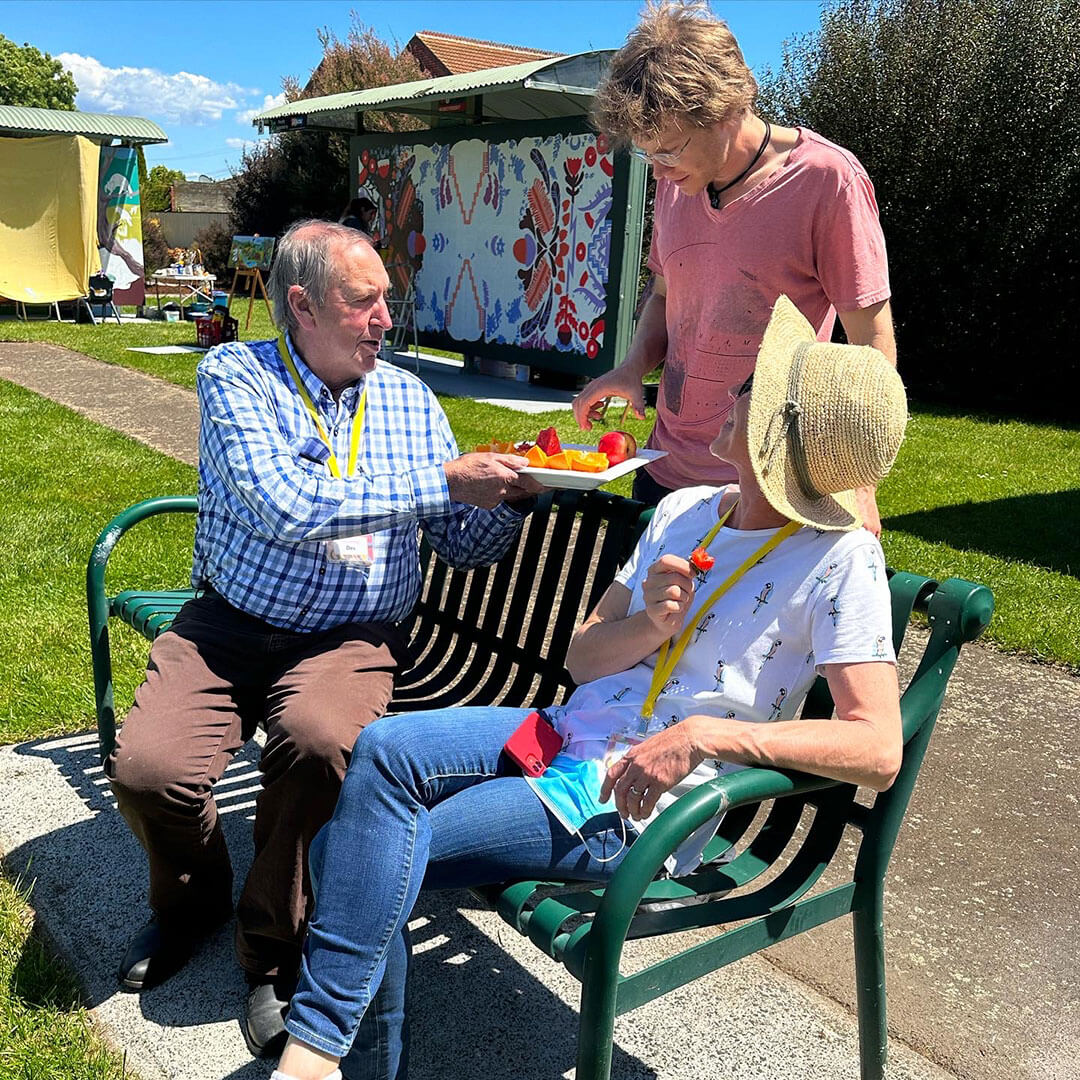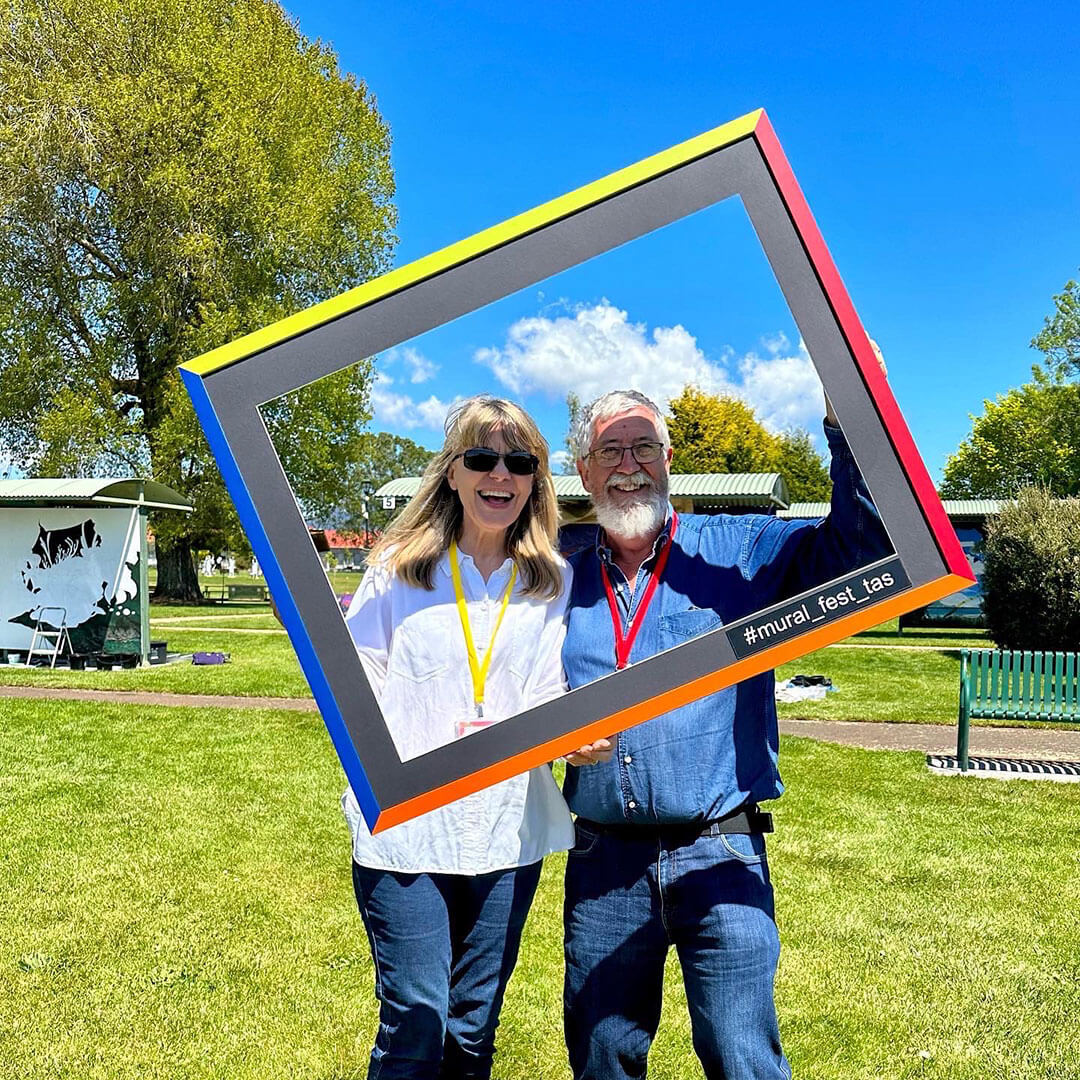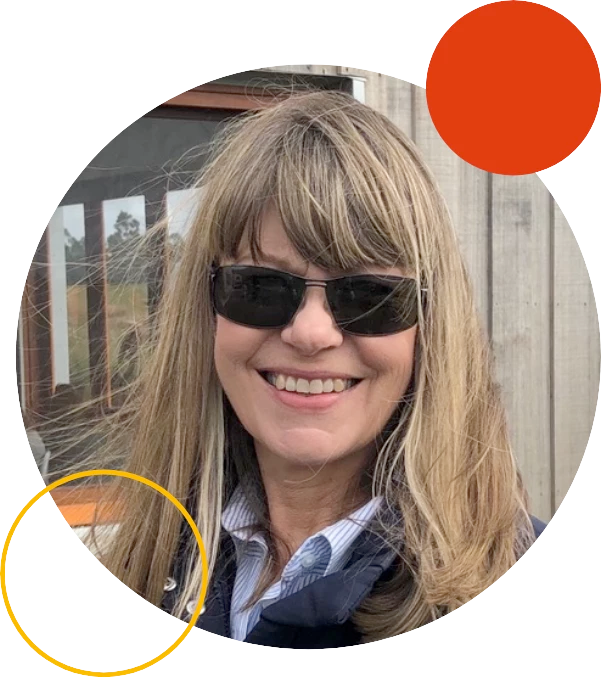 "Being able to volunteer during Mural Fest is an opportunity to connect with the local community, meet new people and contribute to a great event that draws visitors to our town. I enjoy working in the children's painting area and encouraging young artists. The roster is flexible and when everyone does their little bit, it makes for a successful and fun event."
– Eileen Worssam