Artist Finalists 2016 International Mural Fest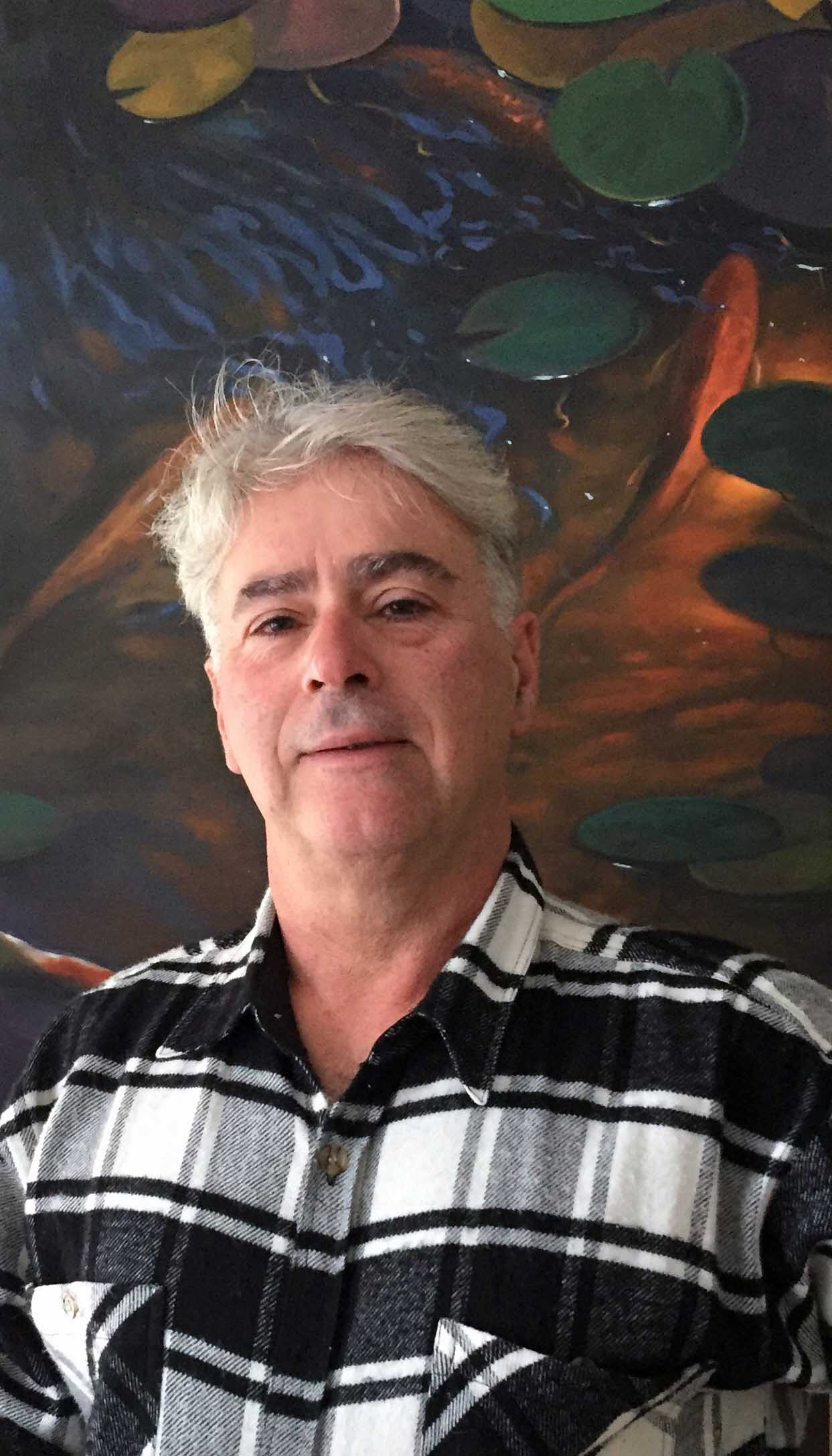 A professional artist and graphic artist for over 20 years, Julian was born in Falmouth, England, and moved to Perth, WA, as a young child with his parents. He has been living in Tasmania for 15 years and remains inspired by its beauty.
Having a keen interest in community art projects, Julian has judged numerous art competitions including the Launceston Art Show and the Tasmanian Youth Week Exhibition.
His prolific portfolio encompasses a range of styles and mediums, and includes many murals and commissioned portraits. Julian has also owned and operated several arts related businesses and teaching centres.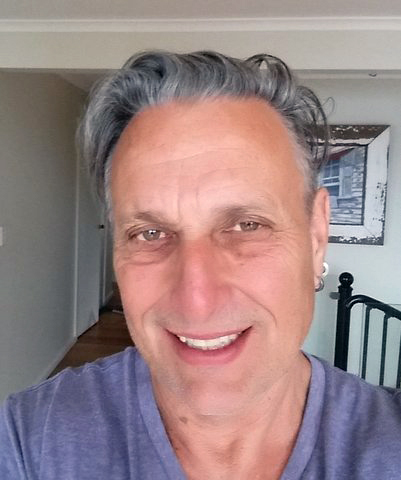 My background is in the sign industry where I was a signmaker having experience in hand painted signs and large murals also sculptured objects. I also worked for many years as a graphic artist for point of purchase merchandising and display companies.
I am presently doing sculptures using recycled corrugated iron and selling my work at the Salamanca markets. I was a finalist in the 2014 mural fest where I received
second prize highly commended award… and a finalist in the 2015 mural fest.
Aileen Gough and Karen Armstrong (Tasmania)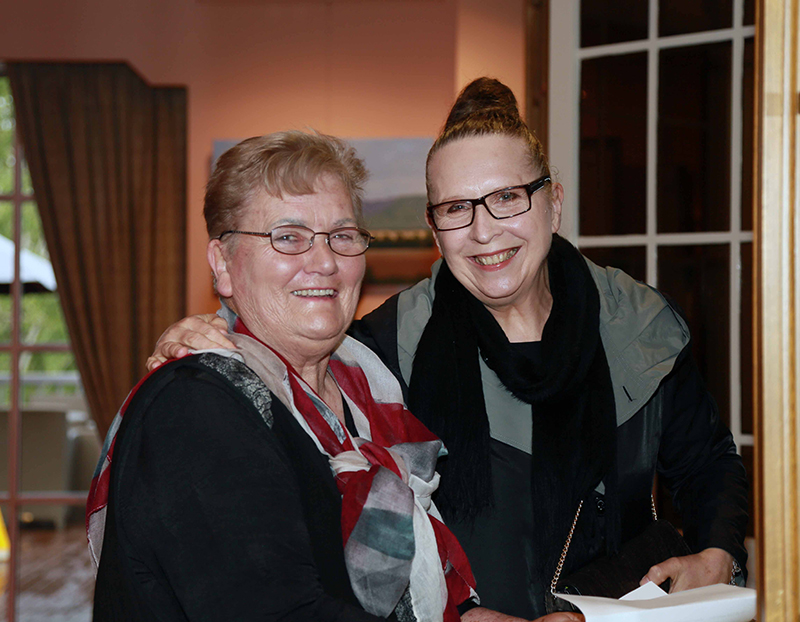 Aileen Gough
I have trained in watercolour, oil and acrylic mediums at Launceston School of Art and also have done three years of Commercial Art.
I am a member of the Launceston Arts Society with success at Eskleigh, Meandering and shared exhibitions.
I volunteer in Art Therapy with the residents at Eskleigh home for the disabled.
I also take part with the Art in Schools program and have taught art to school children from the Bracknell and Deloraine State Schools, over the years. This participation from the Launceston Arts Society is connected with the Meandering Exhibition.
Karen Armstrong
I am a member of the Launceston Arts Society and have had success at the Eskleigh exhibition. I participate in most of the Launceston Art's Society exhibitions and also have had two paintings exhibited in Brisbane.
I volunteer in Art Therapy with the residents at Eskleigh Home for the disabled and also participate in Launceston Arts Society – Art in Schools program – this year at Deloraine Primary School.
Sheep and cattle are my favourite subjects and I mostly use the medium of acrylic – to paint with.
Julian Bale Tasmania
Gren Freeman Tasmania
Aileen Gough Tasmania and Karen Armstrong Tasmania
Wei Luan Canada
Kerry Nicholson Queensland and Daniel Nicholson Queensland
Monika Prus Poland
Frances Rowland Wregg Queensland and Yannick Martin New South Wales
Patricia Smart New South Wales and Ollie Grohs New South Wales and Ben Munk New South Wales
Eleanor Yates United States of America